An Unparalleled "Locked Room" Experience
Escape Ops is not your average escape room. We are here to deliver an unparalleled puzzle experience!
The Escape Ops Experience
Our exceptional locked escape room experiences are carefully designed with passion. Quality and creative innovation have been top of mind every time we design a game and build it from scratch. 
Everyone at Escape Ops loves escape rooms, and we simply can't get enough of them! Our current team has played over 250+ games combined, within and outside of Calgary (yes, we have a spreadsheet!). When creating escape games, we like to challenge ourselves to think outside the box and create something completely unique that none of us have seen before. 
We are also not afraid to do things differently. Our passion for escape rooms and our creative approach to designing puzzle experiences has helped us stand out among other locked rooms in Calgary and Alberta. A great example of our innovative game design approach is our 2-player Dynamic Duo game that is Calgary's only 2-player escape room. 
Whether it is your first time trying an escape room or you are an avid escape room veteran (like us!), we are committed to creating an unparalleled, fun, and unique experience, no matter your level of experience. We're committed to creating impactful experiences and memories that extend far beyond escaping the locked room.
Are you wondering exactly what an escape room or locked room is?
An escape room is basically an immersive role-playing game. Within a themed room, a team of players are given a scenario that matches the theme of the room and a mission they have to complete together in a set amount of time. 
Problem-solving skills and teamwork are put to the test during the game. To complete the mission, the team has to go on a form of scavenger hunt to find hints and clues and solve puzzles along the way. Once the players have completed the mission or the time is up, they 'escape' the room and the game is over. Don't worry, though, you're not actually locked inside a room!
A game master supports the gameplay from outside the room. Players can ask for clues or the game master can give the team hints to help advance the game. That way, an escape room game can be tailored to each team playing and can be a fun and challenging experience for all levels of skill and experience. 
We want to create an immersive game playing experience, unlike anything you've ever tried before. That's why we start our game design process with a blank canvas. All of our immersive escape games are custom-built, and we design the themed rooms from beginning to end, so they perfectly fit the creative vision of the game. 
The goal of each room design is to develop a story while being able to satisfy the gameplay elements of an escape room. Each room design is logically sound, consistent with the game narrative down to every last little detail, tool, or prop, and should feel as if it mimics a real-life scenario. 
We offer the following themed escape room games: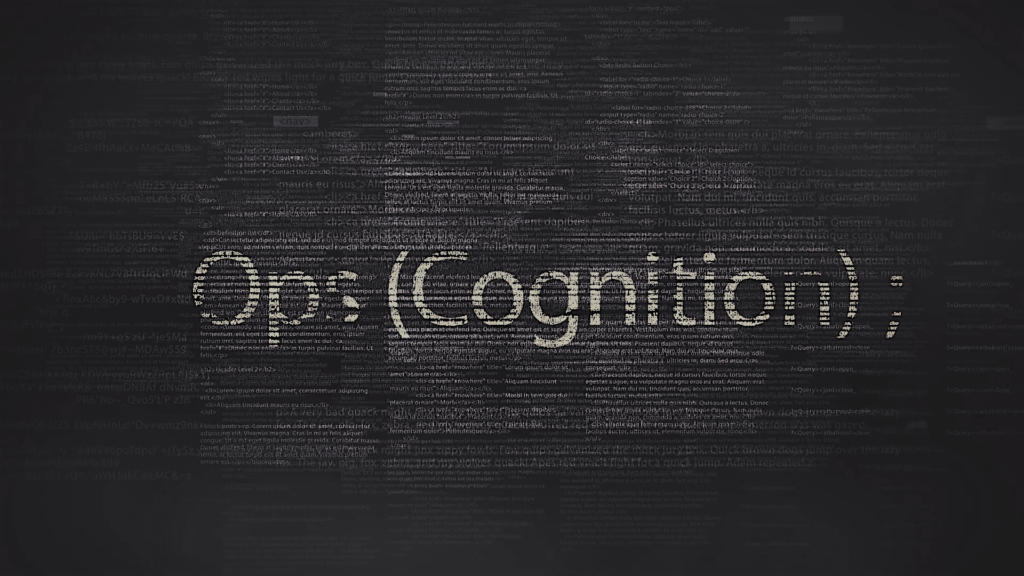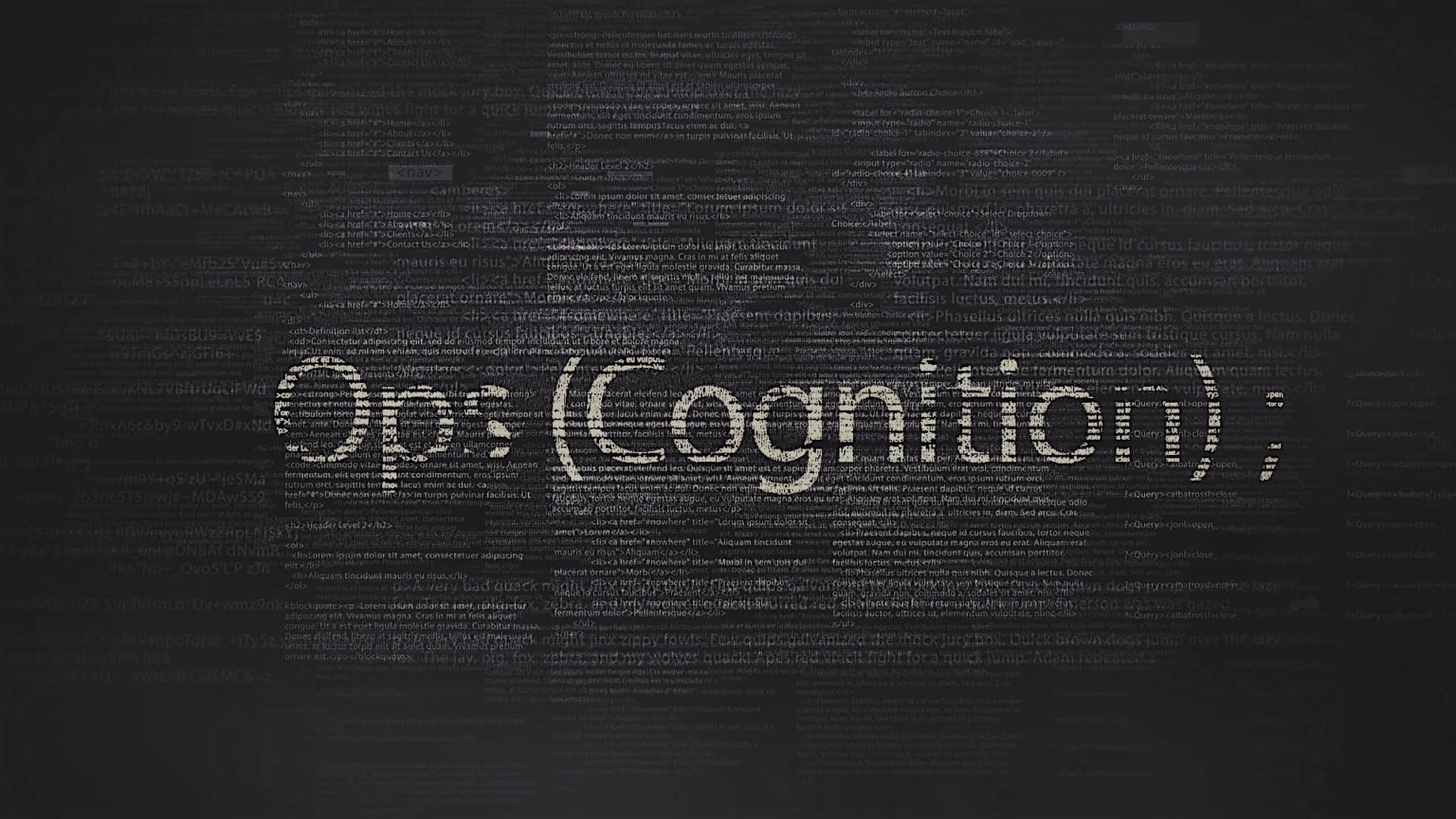 In this mind-bending escape game, you are an agent on a mission to fight cybercriminals. To complete this mission, you and your team are given access to a new, groundbreaking piece of technology in counterintelligence. This system allows you to access and extract secrets and information from the mind of your subject.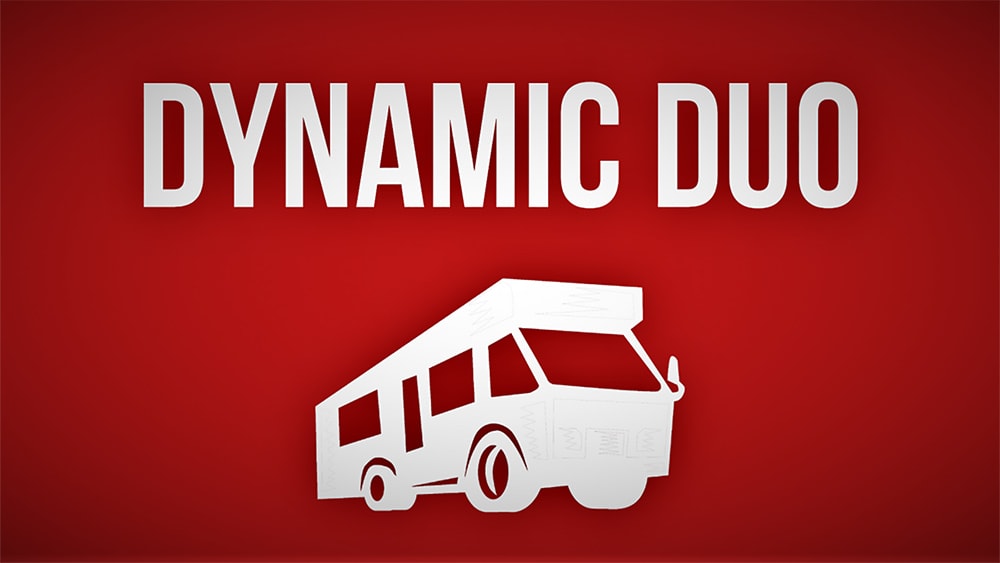 In this escape room experience made specifically for 2, you and your partner are on a challenging quest to retrieve a powerful artifact that could save the Earth from imminent doom. Teamwork is essential to navigating the dangers on your journey and successfully completing your mission.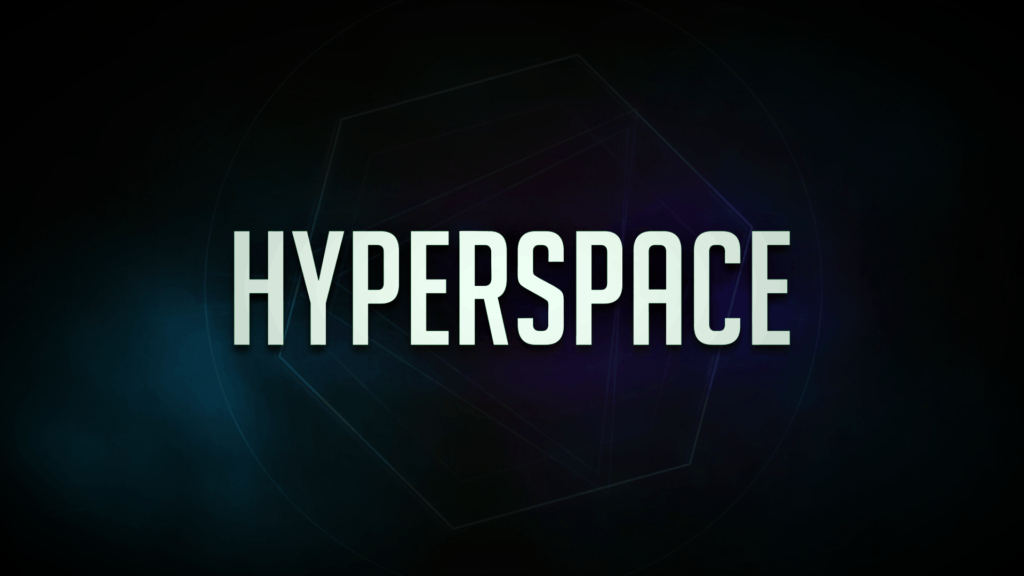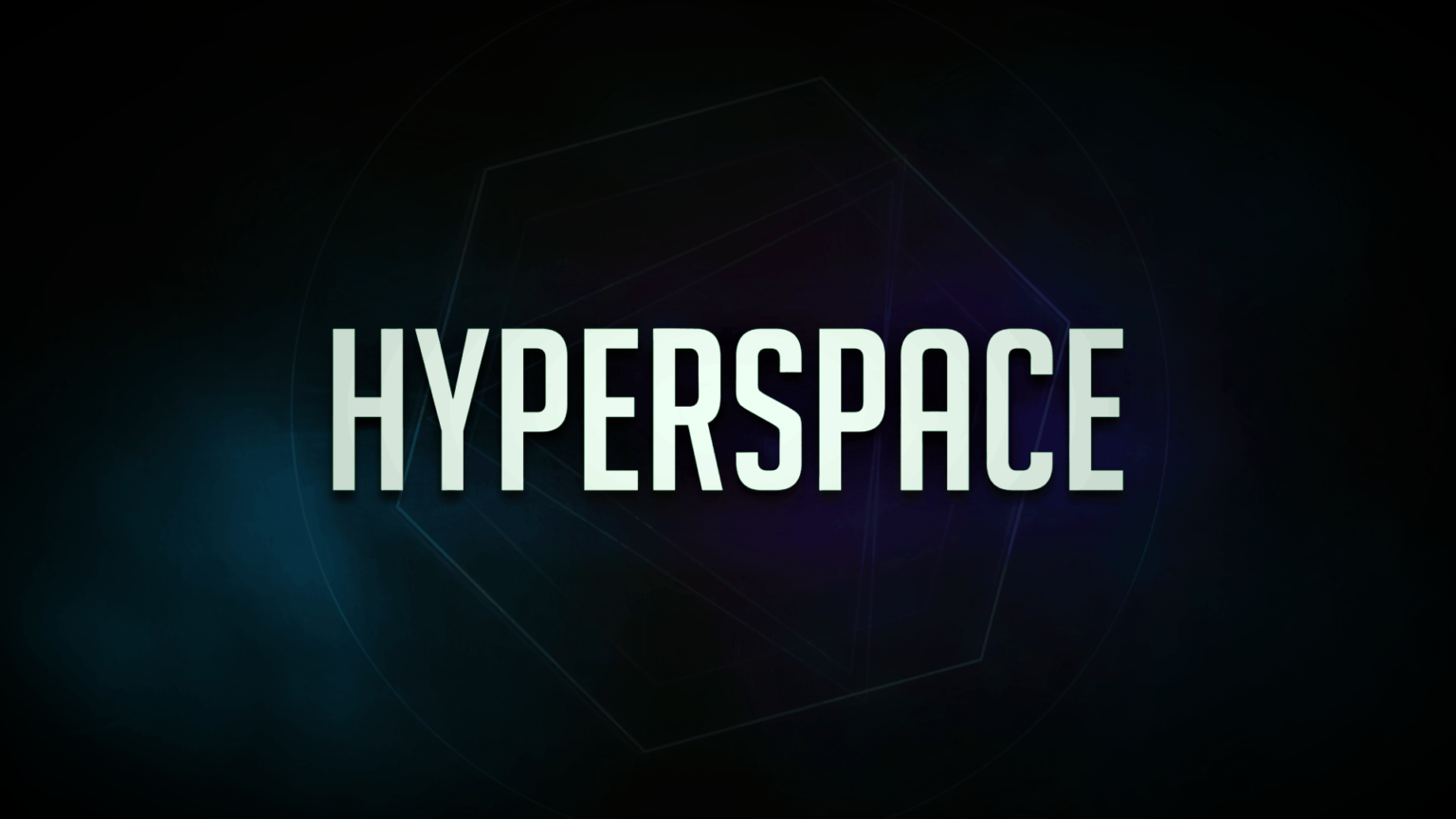 Perfect for larger groups, this exciting, sci-fi game takes your team on a quest in outer space. To save an important research vessel from being destroyed by a large gravitational force, your team must act quickly to repair the spacecraft and bring it back to safety!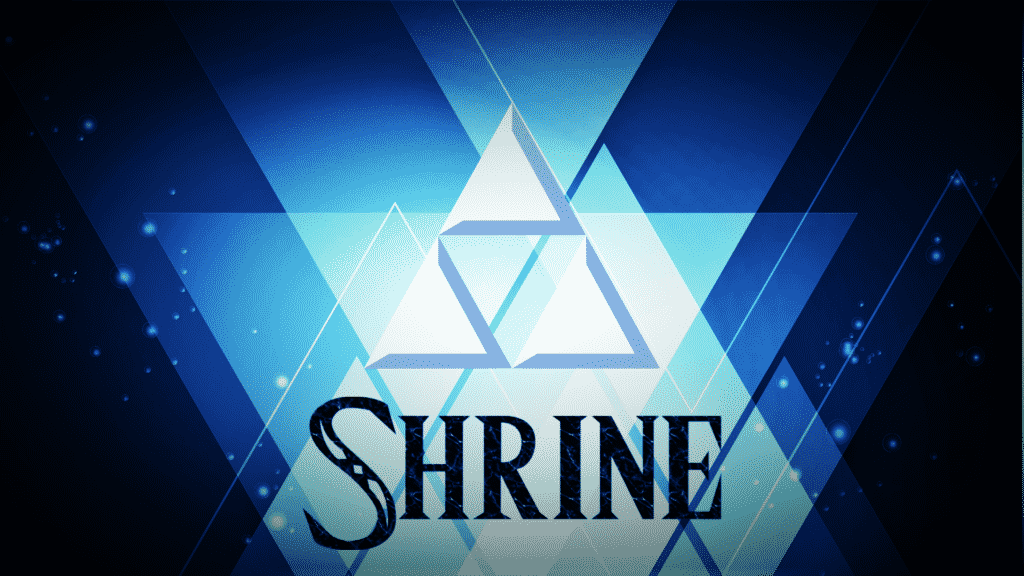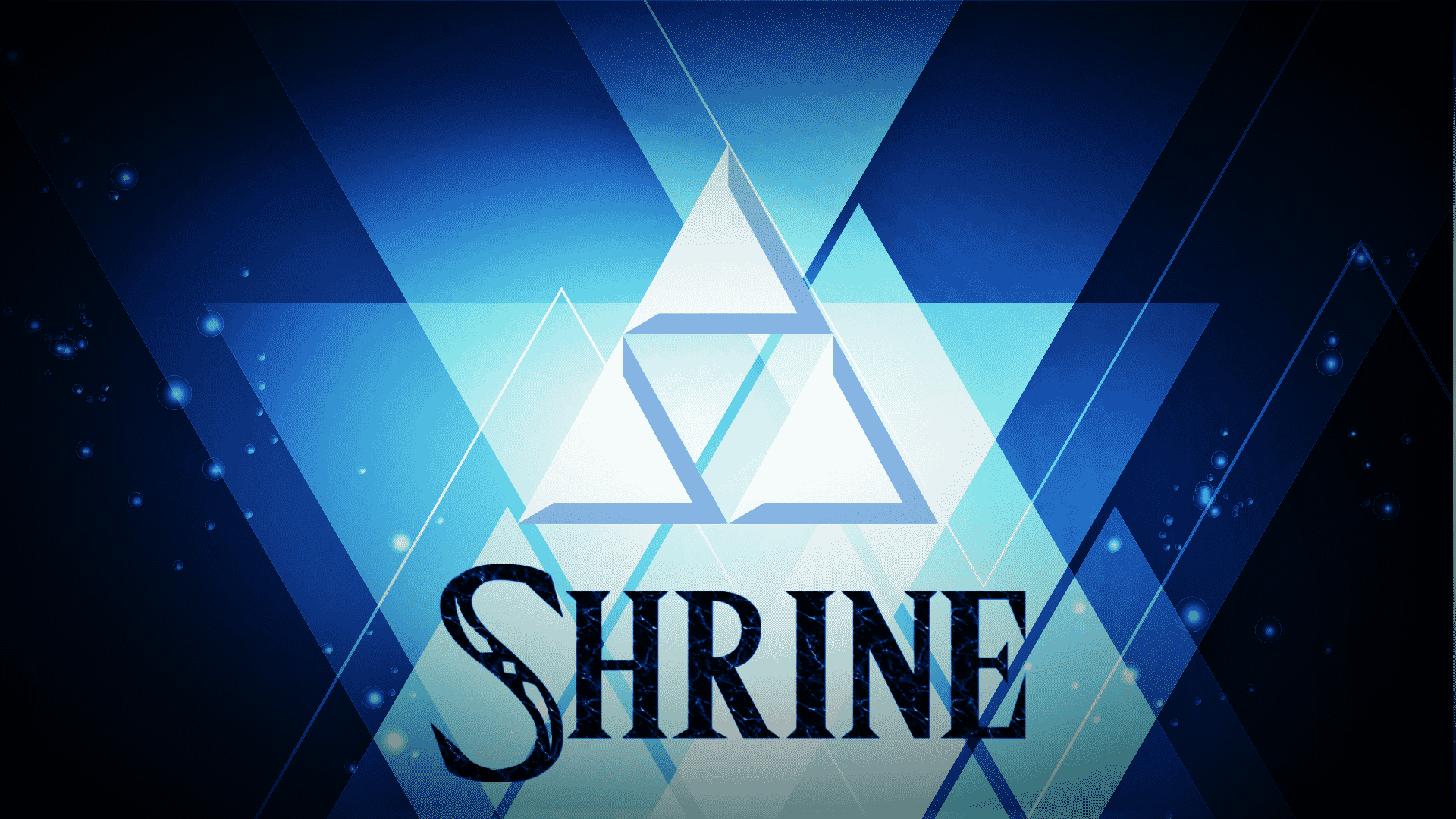 Hey! Listen! Shrine is our love letter to one of the most beloved video game franchises in the world. Don't worry if you have no idea what we're talking about. This is a puzzle experience suitable for everyone. We continue to challenge our puzzle design with this 4th installment and took many lessons from our previous games to bring you this magical dungeon experience.
What's It Like in a Calgary "Locked room"?
We consider all our games to be of intermediate difficulty, as we strive to find a balance between challenging our players without making it impossible to complete a game. Of course, how difficult a game is will be subjective, and all the games have very unique game mechanics that make them tricky to compare. 
The best people to ask about game difficulty are the teams who have played all our games, and we continue to get feedback from new and veteran players alike to make improvements to our escape games. We have 100's of reviews from players of all abilities, take a look at our escape room reviews here.
All players are unique, and our experienced game masters will ensure that the game is fun and challenging for your team.
An escape room experience is a unique and fun activity for large groups and events. Our team of dedicated and service-minded staff will go above and beyond to make your special day or event a success. We can accommodate almost any group size and will tailor the escape game to meet the needs of your group.
If you're looking for a different kind of venue for a corporate event, a team-building activity for you and your co-workers, or a private event such as a birthday party or a date, Escape Ops is the place to go.
Escape Ops is proud to be ranked the 17th best escape room in the world!
We've put a lot of passion, effort, and care into designing extraordinary locked room experiences, but don't just take our word for it! Check out our many 5-star reviews on Google and Tripadvisor to see why we're among the best locked rooms in Calgary.